Drive or Ride in a V8 Race Car
Get a taste of what it takes to handle a fully prepped V8 race car. It'll leave you wanting more...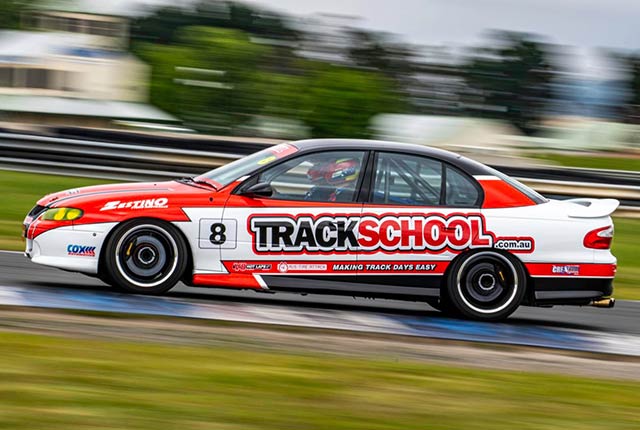 Half Day and Full Day V8 Experiences Available Now
EXCLUSIVE!

 Up to 50 laps in a V8 Race Car
Hire a Real Improved Production Race Car (VX V8 Holden Commodore) with One on One Tuition from your very own Pro Instructor. This whole or half day of fun will give you even more laps and more time in the car.