The Ultimate V8 Hot Laps Experience
Be a driver or a passenger as you experience the pulse racing excitement of V8 Hot Laps around one of the most challenging circuits in Australia.
As we welcome you to motorsport on the day, our professional instructors, race spec V8s and real race tracks all combine to provide you with such an exhilarating V8 drive and ride experience that it will leave you wanting more.
Drive or Ride in a V8 Race Car
Drive, ride or drive and ride, all our V8 Hot Laps experiences include a fully race prepped V8 race car, personal driving instructor, group safety briefing, racing helmet and loads of fun.
Half Day and Full Day V8 Experiences Available Now
EXCLUSIVE!

Up to 50 laps in a V8 Race Car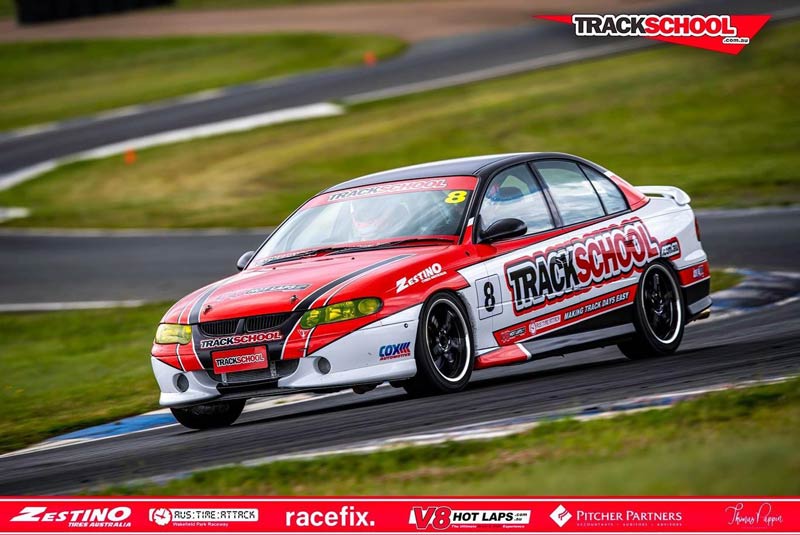 Hire a Real Improved Production Race Car (VX V8 Holden Commodore) with One on One Tuition from your very own Pro Instructor. This whole or half day of fun will give you even more laps and more time in the car.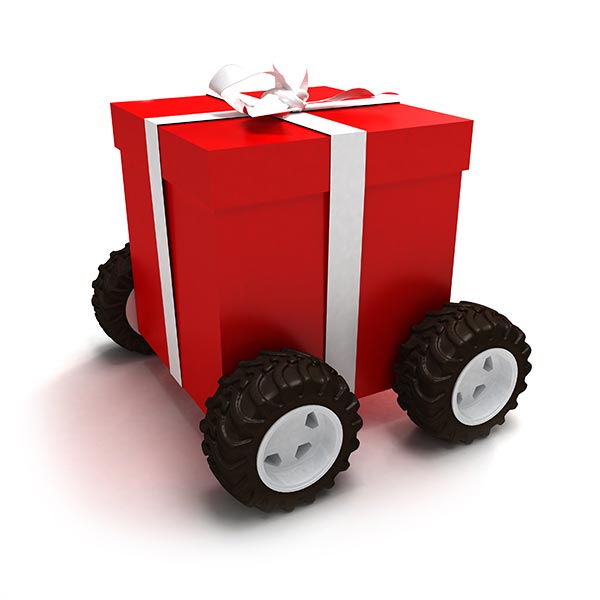 Give a V8 Hot Laps Gift Voucher
Clearly the perfect gift for every motorsport enthusiast. Gift vouchers can be purchased online for all V8 Hot Laps experiences and are valid for 3 years.
More laps for less, experienced instructors and friendly service.
What we say is what you pay. We are completely upfront about our fees.
Book directly with us. No booking agents or external fees.
Gift vouchers last 3 years, are transferable, but not refundable.
Like us on Facebook for News & Special Offers
V8 Hot Laps is grateful for the enthusiastic support we have already received from our partners.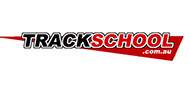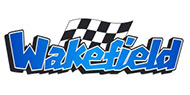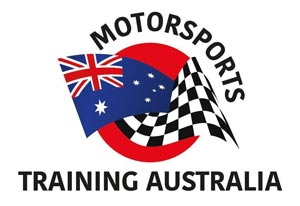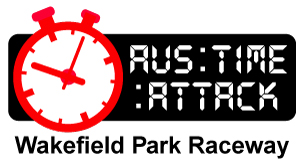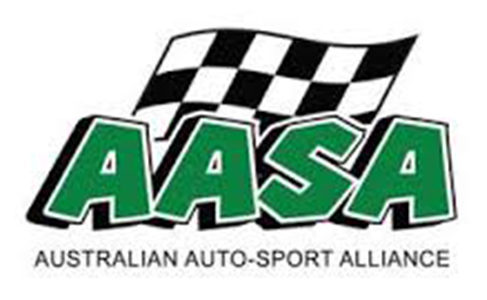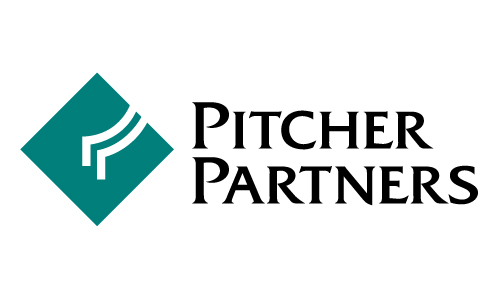 If you would like to become a V8 Hot Laps partner, it is as easy as contacting the team and speaking to us about how best to increase your brand awareness.